New Resources to Report Human Trafficking
November 20, 2014
Working to prevent human trafficking in this country is a major emphasis of the Viatorian Community, and now its members have new resources to help advance this mission.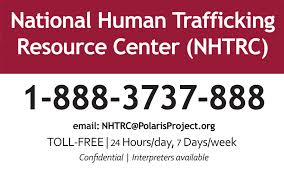 The National Trafficking Resource Center has a new look and two new resources: an all new TraffickingResourceCenter.org website and the National Human Trafficking Referral Directory.
The website provides users with access to information about the National Human Trafficking Resource Center  and  human trafficking in the U. S., including national and state-specific hotline statistics and events. It also includes and extensive resource library that includes assessment tools, online trainings, statistics, reports and other materials.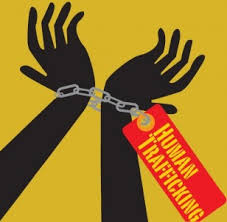 Since 2007, the NHTRC has maintained an internal Referral Directory comprised of more than 3,000 service providers, law enforcement agencies, coalitions, and advocates covering the entire United States and U.S. territories. The NHTRC seeks to increase access to information about key services available to the anti-trafficking field.
The online version provides quick and easy access to emergency, transitional, and long-term victim service referrals and information on T&TA and engagement opportunities in communities across the U.S. The online Directory features a collection of direct service providers who have a designated mandate, funding, or staff to provide social or legal services to trafficking victims and survivors, as well as organizations that raise awareness about this issue.