Message to Congress: Protect Child Nutrition Programs
September 8, 2015
Viatorians have signed letters to Congress all summer, in support of protecting child nutrition programs.
Currently, Congress has until Sept. 30 — the day the current law expires — to pass a child nutrition bill. At stake is a swath of programs that provide children nationwide with meals that enable them to grow, be healthy, and learn.
Starting in June, Viatorians supported lobbying efforts by First Focus, a nonprofit organization in Washington, devoted to making families and children a priority; as well as efforts by the National WIC Association.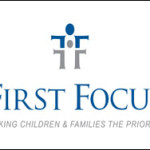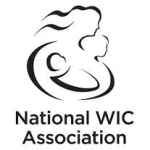 This month, they are working with Bread for the World, a faith-based organization devoted to ending hunger at home and abroad.

Read more here about ways you can take action to urge Congress to keep child nutrition programs a top priority.