Making a Case for Judicial Independence in Immigration Court
October 26, 2017
The National Immigration Justice Center points to a report cited in the Washington Post, that the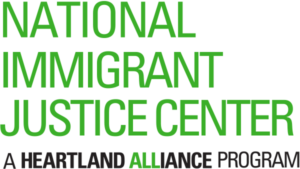 Department of Justice is moving to impose quotas on immigration judges.
Immigration judges should have one goal: the fair adjudication of each case that comes before them. That is the only metric that should count for any judicial system, but particularly in immigration court, where lives are on the line every day.
Read the full article here, as well as a statement by the National Immigrant Justice Center about the effects of imposing such quotas.