Make a Pilgrimage for Immigration Reform
October 9, 2013
After nearly 40 days of prayer and fasting, members of the Viatorian Community are taking action.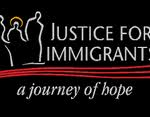 On Oct. 19, they will march from 9 a.m. to 1 p.m. in solidarity with immigrant families on a pilgrimage for  reform. It culminates a 40-day campaign promoted by the Archdiocese of Chicago and its Office of Immigrant Affairs & Immigrant Education.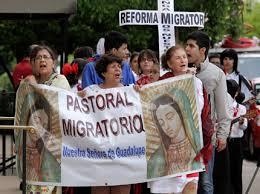 The pilgrimage will start at Holy Name Cathedral and head south to the Federal Building in Chicago, before heading further south to Old St. Mary's Parish, the first diocesan parish started by Native Americans and French immigrants.
"We have finally reached the crucial  moment," says William Becerra, pastoral organizer, "for which we've worked and prayed so fervently, and we need participation in this penultimate phase."