The Viatorian Community's new music ministry,  Note The Way, put faith in action recently at St. Viator Parish, Chicago when student leaders and college interns joined with junior high and high school aged ministers for a half-day workshop.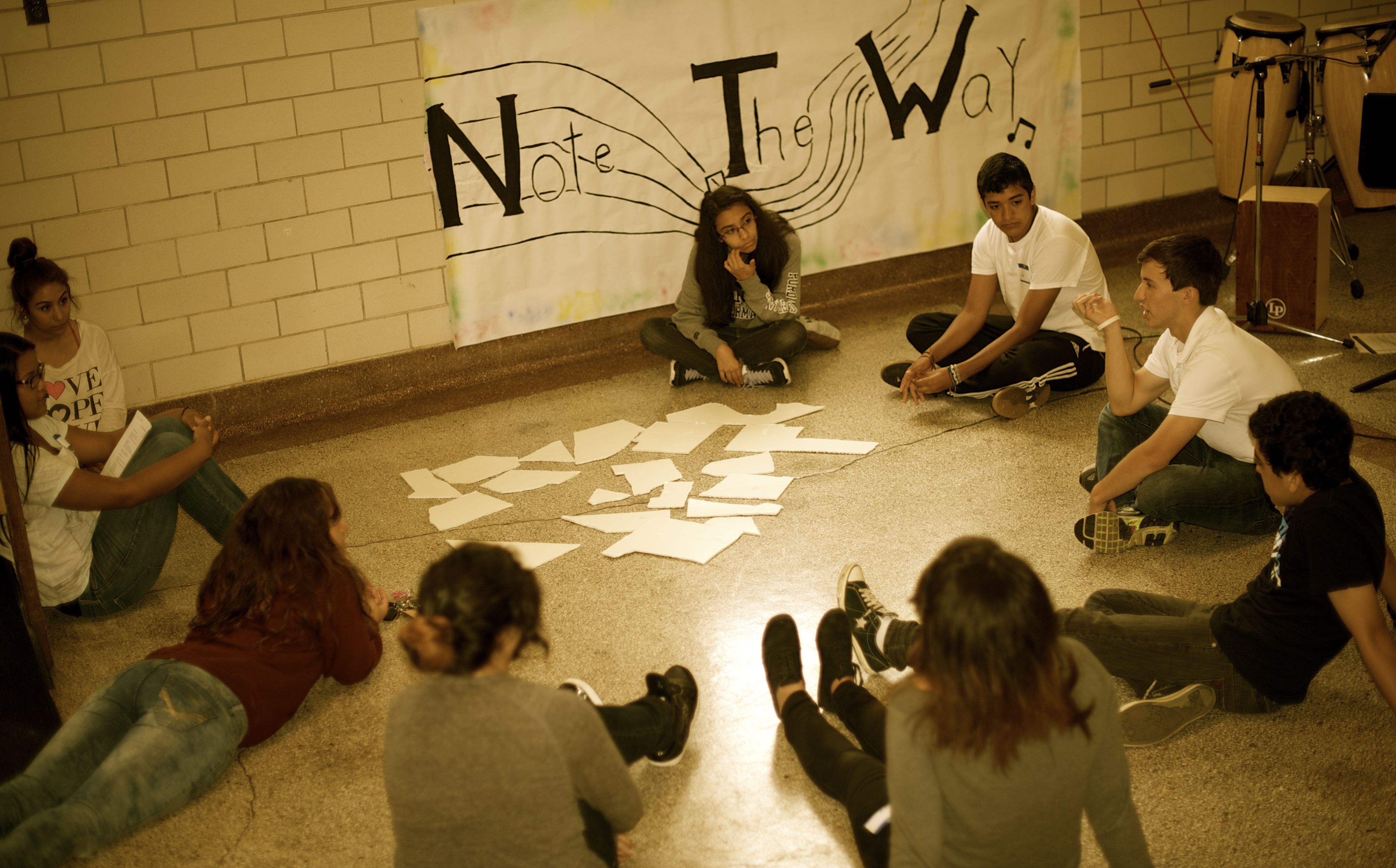 Liturgy Learning Community welcomed members of St. Viator's youth group who were interested in learning more about liturgy and the power of prayerful music. The theme of the day was "Leading With a Liturgical Voice."
Learning along side their peers, students participated in musical prayer services and skits that reflected the ministries of lectoring, cantoring and Eucharistic ministering.
While laughing and learning at the same time, students were asked to take their experiences of the Liturgy Learning Community and apply the skills to future Liturgies at St. Viator.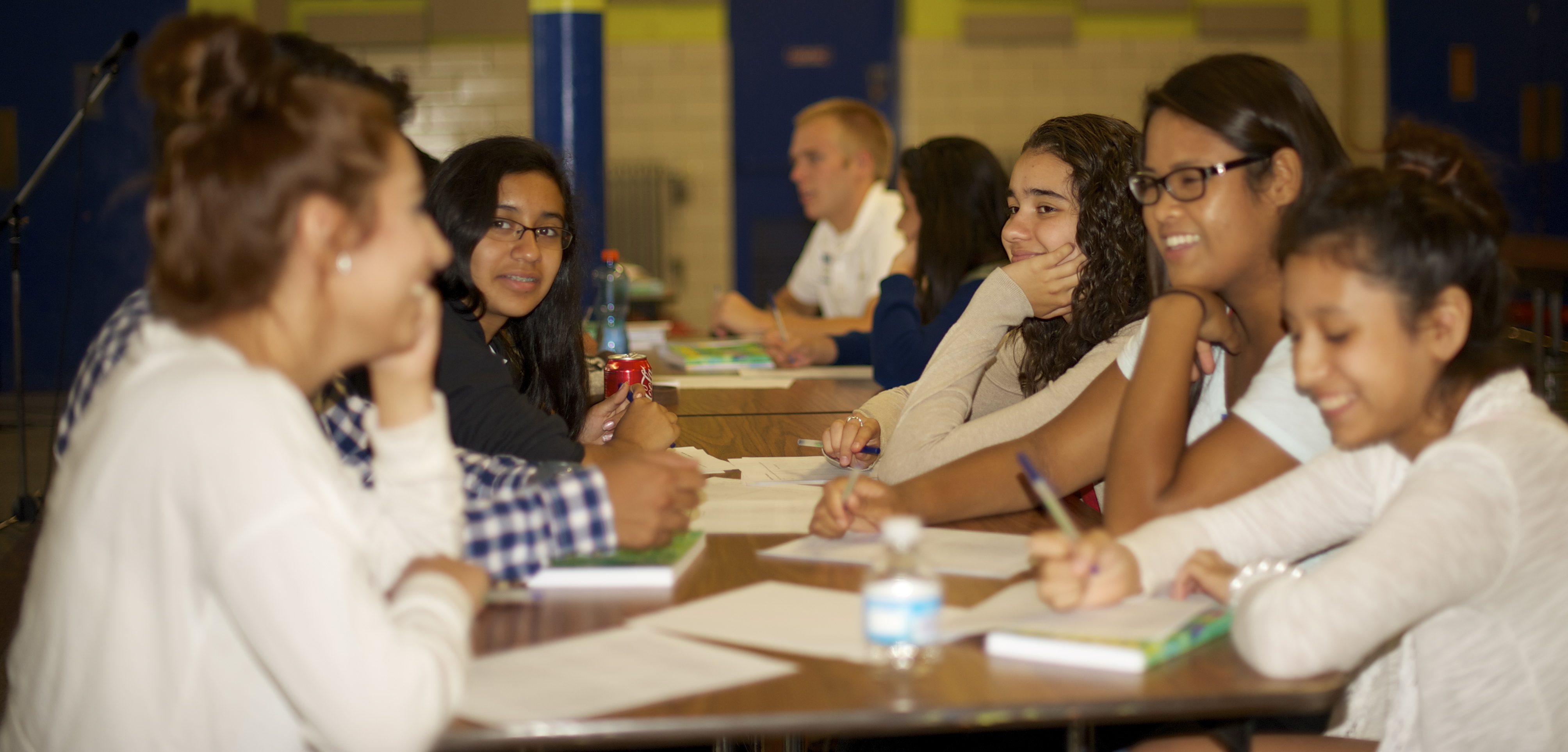 "I learned so much about participating in liturgies," one student said, "that I now better understand the importance of prayer."
Br. James Lewnard CSV, says that this workshop was a testament to the inspiration young people have to become confident and concerned leaders of the Catholic faith.  Liturgy Learning Community is just the beginning of the journey of young adult's integration of Christ's message into everyday life.