Learn the Facts About Torture
February 4, 2013
The Viatorian Community strongly supports the organization, National Religious Campaign Against Torture (NRCAT) and its new Fact Not Fiction campaign to help spread the message that torture is immoral, illegal, never justifiable and counterproductive.
This campaign seeks to empower people of faith to question the fictional account of history as seen in the movie Zero Dark Thirty, and to advocate for the public release of the facts of U.S.-sponsored torture. In response to the inaccuracies about the use of torture in the hunt to find Osama bin Laden, as seen in the film, NRCAT urges supporters to view its own 20-minute film: Ending U.S.-Spo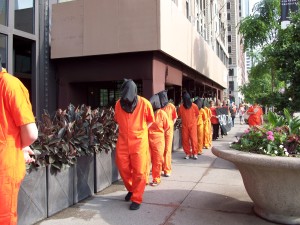 nsored Torture F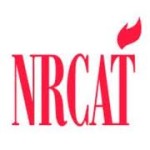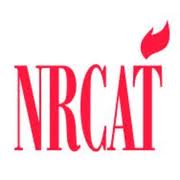 orever.
The Fact Not Fiction campaign and the new film, aim to educate about the facts of torture — and mobilize people of faith to advocate for the release to the public of the Senate Committee on Intelligence Torture Report.
The  National Religious Campaign Against Torture was launched in 2006 during a conference of American faith leaders convened to respond to the U.S. military's use of torture against 9/11 detainees. From the beginning of the conference, its mission was to mobilize people of faith to end torture in U.S. policy, practice and culture. Nearly from the beginning, the Viatorian Community has supported NRCAT's mission and worked to bring about an end to torture in the United States.
For more infromation about the Fact Not Fiction campaign, or to screen NCRAT's film, visit: www.nrcat.org/factnotfiction.