Two years after a legally-binding treaty requiring governments to take new measures to tackle modern slavery was ratified, it will go into effect on Nov. 19. Called the Forced Labor Protocol, it was first adopted at a conference in 2014, held by the International Labor Organization, in Geneva.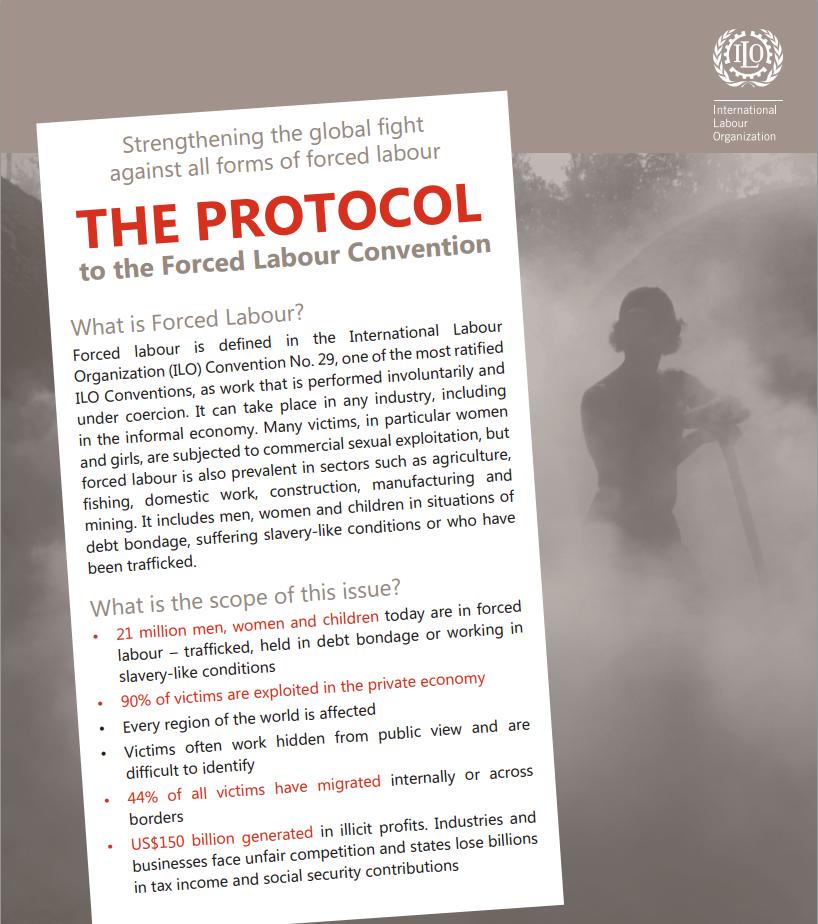 Labor ministers from almost every country agreed to the ground-breaking protocol when it was created. It is an international law to prevent abuses, protect victims, as well as punish those that force people to work in conditions of slavery.
On Nov. 19, all countries who have already signed will now be legally bound by its terms – making the Protocol an important international benchmark to hold governments accountable.
The Viatorian Community joins with the Walk Free Movement in fighting all forms of modern slavery.