In Support of Safety and Justice for Immigrants
March 8, 2017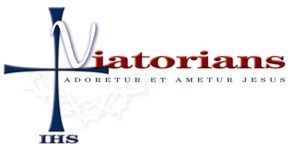 The Provincial Council of the Clerics of St. Viator joined with 560 other national, state and local organizations in signing a letter that was sent March 8 to U.S. Department of Homeland Security (DHS) Sec. John F. Kelly and U.S. Immigration and Customs Enforcement (ICE) Acting Director Thomas Homan.
It called on the Department of Homeland Security to recognize that immigrant communities deserve safety and justice, and to protect immigrant survivors of crime.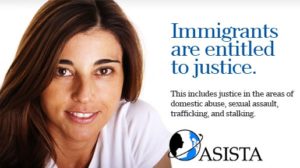 The letter also opposed the Trump administration's executive orders on immigration, citing unprecedented fear for immigrant families and communities. It further stated that these executive actions and new DHS policies are making our communities less safe and that immigrant survivors of domestic violence, sexual assault and trafficking deserve protection.
Viatorians worked with the Connecticut-based organization, ASISTA, which drafted the letter. ASISTA's goal is to provide national leadership, advocacy, training, and technical assistance to those working with crime survivors seeking secure immigration status, especially those who have suffered gender-based violence.