In Support of Pope Francis' Encyclical: On the Care of Our Common Home
June 19, 2015
The Viatorian Community joins with the Conference of Major Superiors of Men and the Leadership Conference of Women Religious in welcoming Pope Francis' encyclical, On Care for Our Common Home.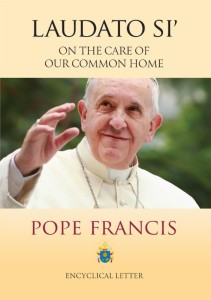 "We're thrilled that Pope Francis has accepted the consensus of the scientific community, and its warnings about the atmosphere and the environment," says Fr. John Milton, CSV, retired physics professor. "He's saying it's not just a scientific issue, but a moral issue."
Fr. John Linnan, CSV, former president of Catholic Theological Union, says that while other popes have called for caring for the environment, Pope Francis has linked environmental degradation to poverty.
"Respect for the environment, and ultimately caring for the poor, has to be a primary consideration," Fr. Linnan says. "Other popes have talked about this before, but in language that was very circuitous, and not as direct."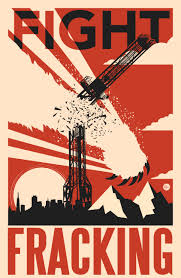 In anticipation of Pope Francis' encyclical, members of the Viatorian Community re-affirmed their commitment to reducing their carbon footprint, supporting environmental causes and promoting environmental sustainability.
Earlier this year, Viatorians joined with the Conference of Major Superiors of Men in calling for a ban on fracking, or hydraulic fracturing and instead worked to promote good stewardship of the country's natural resources.
"We applaud Pope Francis for his willingness to take this issue on," adds Fr. James Michaletz, CSV, a retired school administrator. "With global warming and other environmental concerns, we're in the throes of something big. Responding to these issues isn't just a good idea, it's morally imperative."