Immigration and Refugees: A Summer of Action
July 12, 2017
The Conference of Major Superiors of Men published a toolkit of ways to respond to the increased number of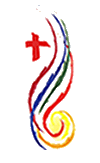 targeted immigration raids by the Trump administration, in its July Justice & Peace Alert.
At the top of the list is a statement by religious leaders in response to the latest wave of immigration raids targeting sponsors of unaccompanied children.
The alert also offers ways to create a sanctuary, plan a retreat or workshop around the Catholic nonviolence approach to peace and justice, as well as ways individuals can support the Paris Agreement in cherishing creation.
The Conference of Major Superiors of Men (CMSM) offers resources for U.S. leaders of Catholic men's religious institutes, by promoting dialogue and collaboration on issues of religious life as well as peace and justice issues.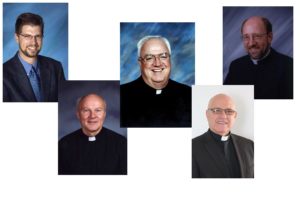 The Clerics of St. Viator are members of CMSM. Its religious are among the 17,000 priests and brothers in the United States represented by the larger voice of CMSM on national issues, such as immigration reform.