Earth Day 2016: A Renewed Call to Care for God's Creation
April 15, 2016
As the 46th edition of Earth Day approaches, Viatorians renew their support to care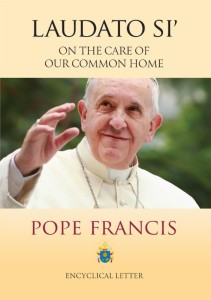 for God's creation, as documented in Pope Franics' 2015 book, Laudato Si'.
Last year, Pope Francis underscored his support of worldwide Earth Day: "I exhort everyone to see the world through the eyes of God the Creator: the earth is an environment to be safeguarded, a garden to be cultivated.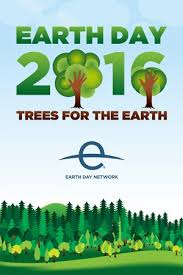 "The relationship of mankind with nature must not be conducted with greed, manipulation and exploitation," Pope Francis added, "but it must conserve the divine harmony that exists between creatures and Creation within the logic of respect and care, so it can be put to the service of all people and to future generations."
This year, in support of Earth Day, Viatorians are joining with Catholic Rural Life and the Catholic Climate Covenant, in calling attention to trees and their ability to absorb pollutant gases and help produce clean air for us to breathe.