Continuing to Care for God's Creation in Making Investments
April 1, 2016
During his general audience on March 2 at St. Peter's Square, Pope Francis spoke out against exploitation and unfair wages for workers, by suggesting to turning away donations from  institutions that reap their earning from the mistreatment of others.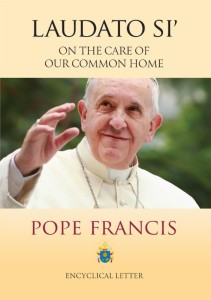 Members of the Conference of Major Superiors of Men suggests ways of making green investments and religious institutional investments in their latest justice and peace alert.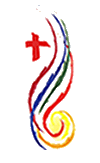 The edition also describes the more than 150 state and national organizations who plan to divest themselves of the companies that are profiting from the settlements in Palestine's West Bank.
Read more of their action items here.