Confronting Global Poverty
January 7, 2014
January is Poverty Awareness Month.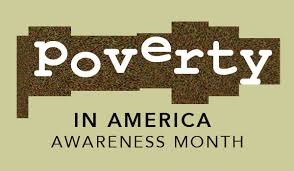 As a result, members of the Viatorian Community are joining with Catholic Rural Life, a national organization based in Des Moines, and the U.S. Conference of Catholic Bishops in promoting a deeper understanding of the Church's social teaching in this time of global economic crisis.
"We are called to stand with the poor in this difficult moment," the bishops said on their web site.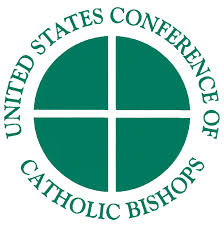 Catholic bishops have identified a series of messages on poverty and today's economy, including:
* Nutrition and food security
* Fair wages and economic security
* Environmental justice
* immigration
To  learn more about about these messages, click here.