Calls to National Human Trafficking Resource Center Up
February 29, 2016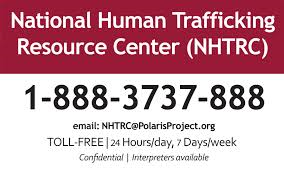 Every year, the National Human Trafficking Resource Center (NHTRC) releases its Annual Report detailing the types of calls and cases it has received over the past year. This report allows us to reflect on the previous year, identify trends, and celebrate growth.
In 2015, the NHTRC received 21,947 calls,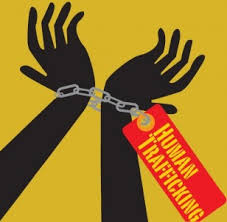 1,275 emails, and 1,535 online tip reports. Additionally, 5,544 cases of potential trafficking were reported to the NHTRC, a 10% increase over the previous year. In 2015, the NHTRC also received 3,506 calls from victims and survivors of trafficking, a significant 29% increase over the previous year.
Although many victims and survivors reach out to the NHTRC for immediate assistance when leaving their situation, or to make a report to law enforcement, it is also common for survivors to reach out to the hotline for support and services after leaving. The NHTRC is equipped with the resources to assist victims and survivors of human trafficking, regardless of the state of their recovery process.