Active Non-Violence: A Way to Build A Lasting Peace in South Sudan
May 16, 2017
Viatorians stand in solidarity with the women and men Catholic religious leaders of South Sudan, who are living in a violent conflict zone, and met recently met for a four day workshop and issued a statement.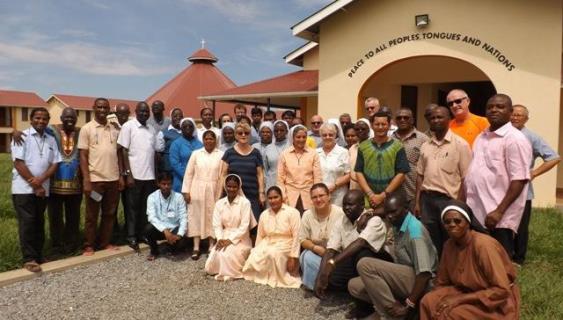 The have opened the Good Shepherd Peace Centre in Kit to offer trauma healing and peace-building programs and other human and spiritual formation.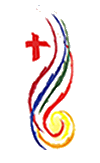 "We have understood in our reflections and prayers that Jesus Christ is not calling us to passivity," they wrote, "but rather to a creative nonviolent response and calls us to cultivate a virtue of nonviolent peacemaking."
Read more here , in the latest justice and peace alert from the Conference of Major Superiors of Men, about their programs as well as Pope Francis' call to become instruments of reconciliation in the U.S. Catholic Church, a Chicago immersion trip coming up in June, and a new film, "Sultan and Saint," which serves as a counter-narrative to inspire Muslims, Christians, and others to take risks for peace and greater understanding.