Act Now to Protect Children in Puerto Rico
April 26, 2016
On Wednesday, members of the Viatorian Community will be joining tens of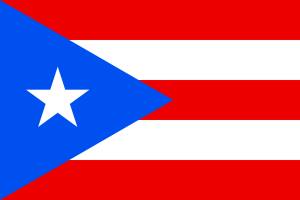 thousands of people across the United States in calling Congress to support legislation on Puerto Rico's economic crisis that protects the most vulnerable.
Nearly 60 percent of Puerto Rico's children live in poverty. According to our partner, Jubilee USA, nine Puerto Ricans leave the island every hour in search of a better life, tearing communities apart.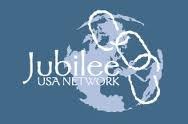 Congress is debating legislation right now and lawmakers need to hear your voice.
Join our partners at Jubilee USA and call for Puerto Rico legislation that gives the island the tools it needs to restructure its debt, respects democracy and reduces child poverty.
Learn more about Puerto Rico's debt crisis, at: http://www.jubileeusa.org.