A Unique Election Guide: Incorporating Elements from Pope Francis
March 14, 2016
A Catholic coalition of national advocacy organizations developed the attached voting guide. This is meant as a spiritual reflection guide and to incorporate significant elements of Pope Francis' message.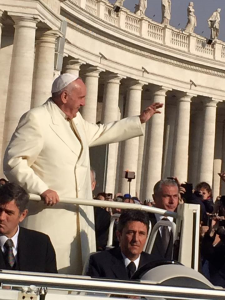 As we live out this Jubilee Year of Mercy and the United States enters into the 2016 election season, Americans face a myriad of choices between competing visions for our nation's future.
As Catholics, we are called by our faith to engage in this election. Pope Francis says that "a good Catholic meddles in politics, offering the best of themselves, so that those who govern can govern well."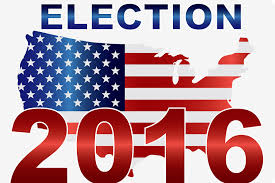 Our faith offers a specific vision for the common good. It isn't theoretical or abstract. It's rooted in the story and person of Jesus Christ. In short, the entire social vision of the Catholic Church is this: in Jesus, God became poor to save humanity from every form of oppression. We must do likewise.
The Catholic vision for the common good then is a radical invitation to what Pope Francis calls a "revolution of tenderness."