A Pastoral Letter from the People of Appalachia: Continuing Laudato Si'
February 8, 2016
If the foothills of Appalachia conjure up images of rural America, rich in natural resources and hardworking farm families, think again.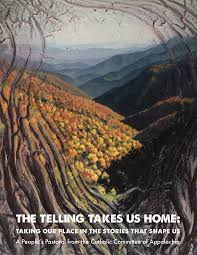 A new pastoral letter, published in late December by the Catholic Committee of Appalachia casts a far darker light on this often forgotten region of America.
Called, "The Telling Takes Us Home: Taking Our Place in the Stories That Shape Us," the letter represents a cultural encounter with those who are suffering in the Appalachian region.
The letter cites environmental ruin of their land by coal, fracking and mountaintop removal, as well as economic deprivation, health problems and addiction; and even racial prejudice and sexual discrimination.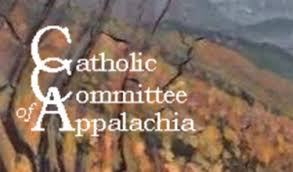 Officials with National Catholic Reporter describe The Telling Takes Us Home as a microcosm of the current plight of the planetary community.
"In a way it offers a smoothly transitioned, localized sequel to Pope Francis' environmental encyclical Laudato Si', on Care for Our Common Home," says writer Sharon Abercrombie, "reading every bit as beautifully and powerfully."