A Concert for the Journey
September 6, 2013
One nation, one family, one dream. Those principals are driving a benefit concert — co-sponsored by the Viatorians — that supports the Office for Immigrant Affairs within the Archdiocese of Chicago and its immigrant-to-immigrant ministries.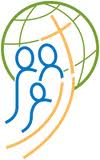 The City Lights Orchestra conducted by Rich Daniels will perform at 7:30 p.m. Sept. 30 at Holy Family Church, 1080 W. Roosevelt Road in Chicago. A pre-concert reception at 6 p.m. with Cardinal Francis George opens the event, at St. Ignatius College Prep, 1076 W. Roosevelt Road.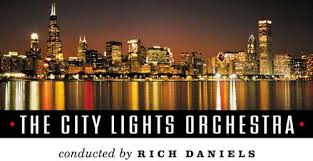 The gala concert features a night of music and celebration to benefit the Office for Immigrant Affairs's vital ministries, such as its Pastoral Migratoria and Polish Immigrant-to-Immigrant programs. Both empower immigrants as leaders to perform service and justice actions in response to needs in their respective parish communities.
These programs are 33 percent internally funded, through an annual subsidy from the Archdiocese and an annual appeal supported by more than 30 parishes and priests. Foundations and religious orders, including the Viatorians, provide significant report, officials say.
"We need to supplement our traditional revenue sources," says Elena Segura, director of the Office for Immigrant Affairs, "in order to deepen and expand the empowerment and integration of immigrants as immigrant reform might become a reality."
Tickets for the concert alone are $30, or $75 for the concert and post-concert reception, also at St. Ignatius. For more information, visit: http://www.archchicago.org/immigration/concert/ or call Mark Goebel of the Office for Immigrant Affairs, at 312-534-8383.