A Call to Protect Basic Human Rights in Afghanistan
December 4, 2017
An editorial posted online by the organization, Voices for Creative Nonviolence, says that the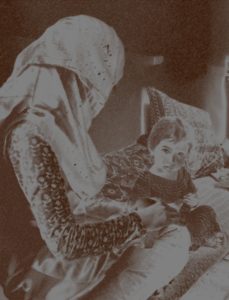 U.S./NATO/Afghanistan coalition and mainstream media have been so occupied with the business of a failed 'war on terror' that basic human development and needs — specifically, clean water — are glossed over or ignored.
Dr. Hakim (Dr. Teck Young, Wee) is a medical doctor from Singapore who has done humanitarian and social enterprise work in Afghanistan. He says points to a geological survey completed for U.S. and Afghan officials on the Kabul Basin's water resources. Their research found that about half of the shallow groundwater supply wells could become dry by 2050 due to declining recharge and stream-flows under projected climate change.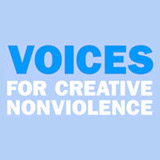 "Other than token words, little is being done to address climate change or to save the people of Kabul from running out of a basic requirement of life, water," Hakim writes. "Instead, to extract profitable minerals like copper, the elite are ready to compromise on water protection."
Read the entire essay, here.