Join with the Viatorian Community as we initiate 11 days of prayer, gratitude and action in support of the 11
million undocumented immigrants in this country — and especially for comprehensive immigration re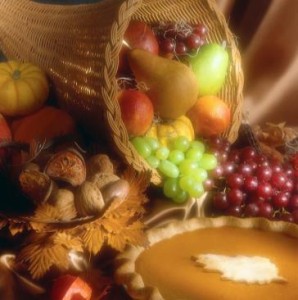 form.
A Prayer For The Human Family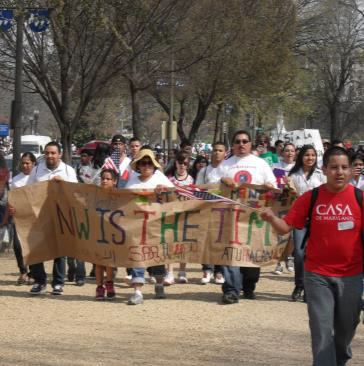 God, you made us in your own image and redeemed us through Jesus your Son: Look with compassion on the whole human family; take away the arrogance and hatred which infect our hearts; break down the walls that separate us; unite us in bonds of love; and work through our struggle and confusion to accomplish your purposes on earth; that, in your good time, all nations and races may serve you in harmony around your
heavenly throne; through Jesus Christ our Lord. Amen.
~prayer.forwardmovement.org
The campaign was conceived as the latest action plan by the Chicago-based organization,  Sisters and Brothers of Immigrants, of which the Viatorians are core members. Its mission is to be a collective voice seeking justice for immigrants.
Over 150 sisters and brothers from 37 religious communities are committed to prayer, pastoral care in detention centers, legislative action for immigration reform and support of separated families.
During these 11 days, take a moment to reflect on this short prayer and the impact this legislation might have on millions of immigrant families.