10 Suggestions from Catholic Leaders on How to End Poverty
October 8, 2015
One of the editors of U.S. Catholic magazine, asked Catholic leaders — whose daily work is devoted to addressing poverty and its policies —- to propose one thing that would really make a difference here and around the globe.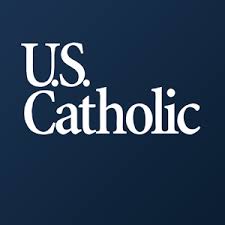 Read their complete answers in Stephen Schneck's social justice blog, but here are the top 5, in a nutshell:
1. Investing in rental assistance
2. Pass the bi-partisan Sentencing Reform and Corrections Act of 2015
3. Universal education and preschool education
4. Address limitations on access to employment and education for formally incarcerated citizens
5. Improvements to the Earned Income Tax Credit (EITC) and refundable Child Tax Credit (CTC) should be made permanent.